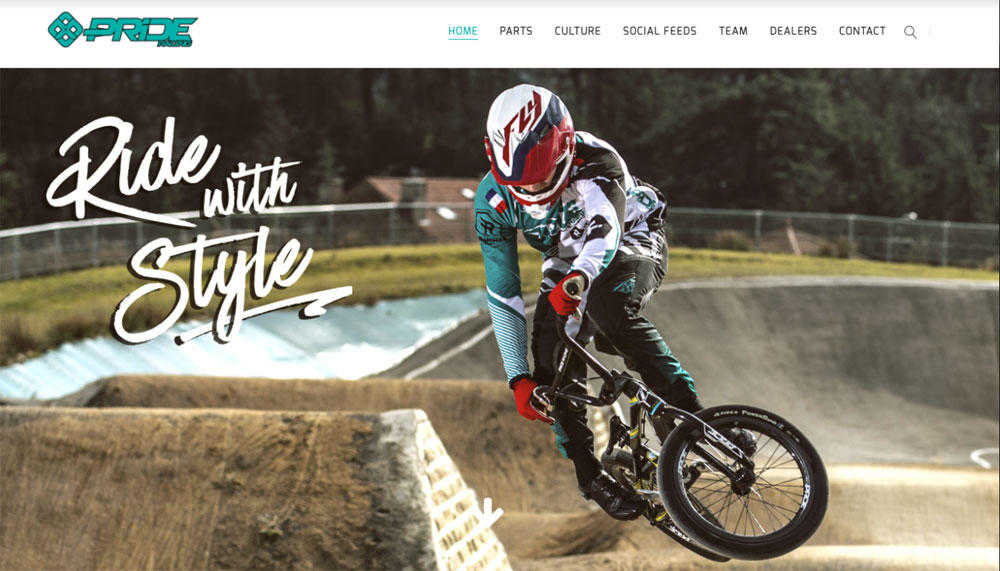 We are super happy to launch our new Pride Racing Website (www.prideracingparts.com).
With this new website we would like to make something super clean with cool pictures and lot of personal contents to explain a little be more who we are and what we do at Pride Racing.
Now consumers can see all our products but also find the nearest dealer with our dealer locator.
Besides this new website we launch today our Team Camp Video [Part 1].
Last February we invited our Factory Team at Pride Racing Headquarters for our annual team camp.
We took this opportunity to make a cool video split up in two part, 1st Part Warehouse session and 2nd Part Riding Session (19th April Online) .
This video show a little bit more our personality and our team spirit, not serious all the time, BMX is Fun right?